If you're new here, you may want to subscribe to my RSS feed. Thanks for visiting!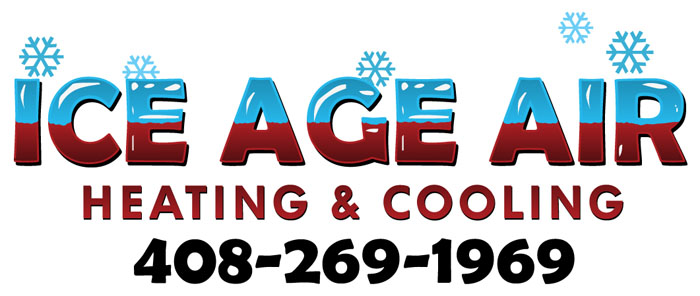 Ice Age Air is proud to service Residential and Commercial properties. With years of experience and superior technical skills in heating, air conditioning, plumbing, electrical and indoor air quality systems.  We stand behind the brand names we use and our installation services.
As a client you will have peace of mind knowing that your equipment operates safely with enegry savings.  With our experience we will help you save money on your fuel bills, and we help deliver relief to those with allergies and many others concerned with the quality of the air in your space.
ENJOY THE BEST IN HEATING
Most homeowners wish that the gas furnace in their home would last forever. And that wish could be granted when you install an Amana® brand gas furnace. The complete line-up of Amana brand gas furnaces offer what we believe to be the best warranty programs in the heating and cooling industry. Several furnace models offer variable and multi-speed performance. This provides enhanced indoor comfort by slowly ramping up to your thermostat setting rather that simply starting at full speed. This alleviates the 'cold air-blow' often associated with single-speed furnaces. To find the highest level of energy-efficient gas furnaces, look for the highest AFUE rating.
TURN HOT DAYS IN TO AN ICE AGE
With an Amana® brand packaged air conditioners efficiently keep you cool in the summer. Packaged systems offer the long-lasting quality, durability, and performance widely appreciated with the Amana brand – and backed by what we consider to be industry leading warranty coverage.
WE ALSO OFFER SPECIAL FINANCING with TAX CREDITS